R.E.A.D. Methodology
R
eal world application of Economics concepts, with special focus on the Singapore Economy.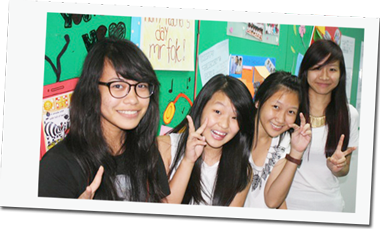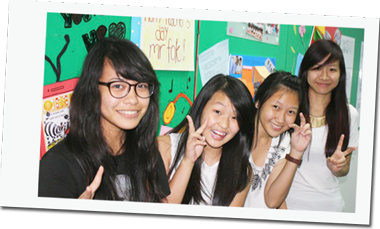 E
xamination techniques and proven tips for students to score 'A' in their 'A' level Economics examination.
A
vailable for 'after tuition hours' consultation via WhatsApp and SMS. Free marking of additional essays written by students.
D
atabase of A-level Economics resources to aid in students' learning.